Application – Food Vendor
Hello! If you are a junker, picker, vintage lover, creator, boutique owner or crafter, we'd love for you to apply to join us for Branson Market Days! Right now, we are accepting applications for our 2019 shows. This is a two day event full of food, fun, boutique, handmade, and vintage items with the greatest vendors around!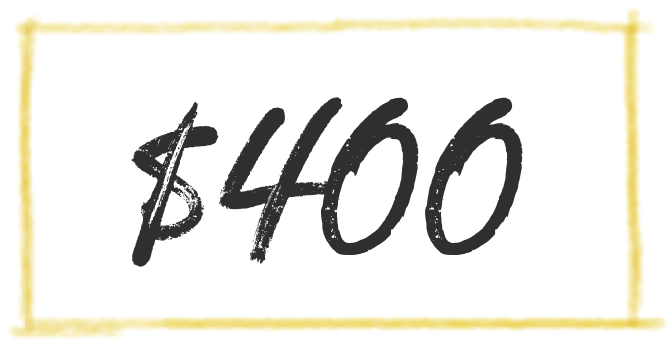 **For Outdoor Food Vendors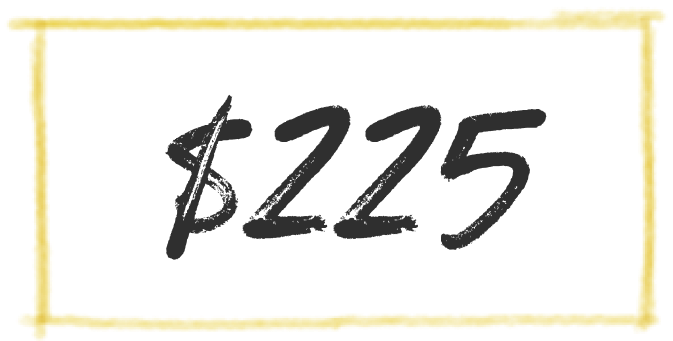 **For Indoor Food Vendors
*We are only accepting THREE Food Trucks for each event. *Payment MUST be received within 5 days of invoice or another Vendor will be given the opportunity to join our show.
** Indoor food vendor is considered a vendor that is selling items for consumption at the show. For these vendors, a 10×10 booth is provided, but additional space may be provided upon request.

Still Have Questions?
Feel free to contact us through our contact form by clicking below.